Dermaphen Acne Scars - Photoaging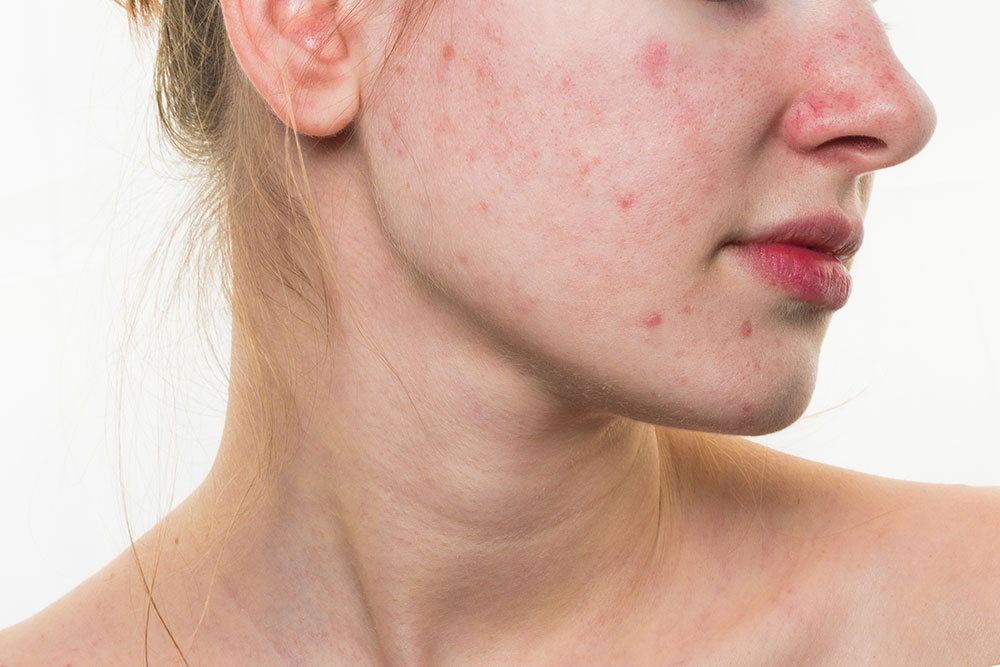 This method was developed by Dr. Tzovaras Stefanos and is applied exclusively in our clinic.

It is a combined application of dermabrasion and phenol peeling in a single session. The method was developed out of the need for a really effective treatment for acne scars, as the usual methods (fractional laser, RF, TCA) are ineffective.
This method can be applied with the same success in photoaging of the face, smoky wrinkles. The results of the application are superior to the mechanical dermabrasion The results of the application are much superior to the chemical peeling phenol. Side effects are much rarer than both treatments when taken alone. The application takes place in a session that lasts about four hours.
The patient should visit the doctor a day earlier for a preparation that lasts about an hour. Patients from areas outside Athens can travel to their destination after application if they do not use an airplane. Overseas patients can travel to their destination six days after application. One week after application, sun exposure is completely prohibited. Detailed instructions are given to each patient according to his problem.
* For patients from abroad there is the possibility of staying close to the clinic for the required period until departure.
Read our patient reviews in realself